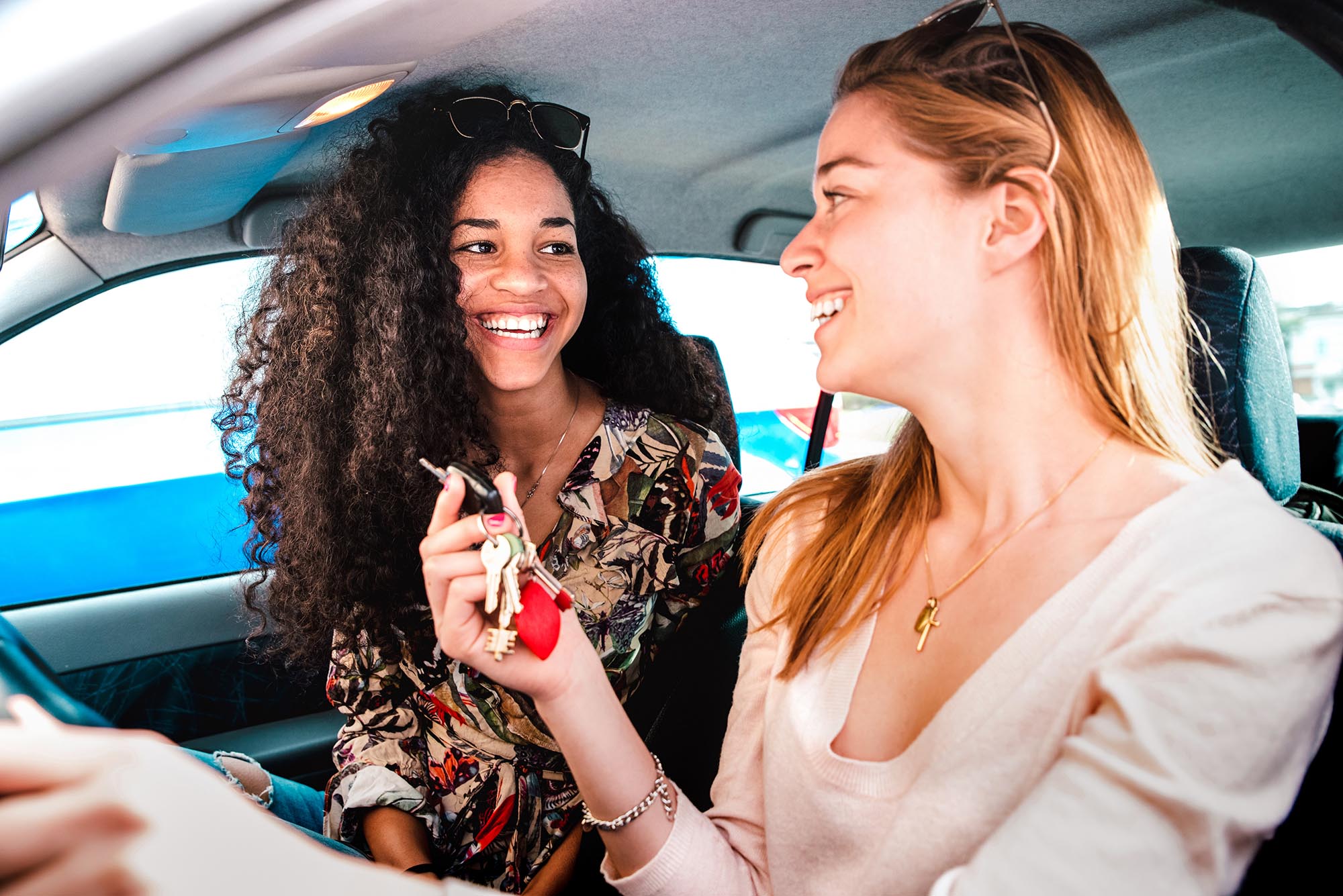 We are a bank that offers consumer financing regardless of past credit history. We give opportunities for financing when other banks say no and we report to two major credit bureaus so you can build great credit for the future!
We offer live loan support Mon-Fri where you can speak with a real loan expert about a potential loan or with any questions you have on a current loan.
Our staff has 100+ years in finance expertise and we've service over 2600 loans with an 84% satisfaction rating from our customers.
We offer flexible payment options including online pay and in-person payments at retailers such as Walmart, Ace Hardware, 7-Eleven, CVS Pharmacy, Target, Walgreens and Family Dollar.
For a quick response call us and we will get back to you as soon as possible.