A FINANCE COMPANY THAT SAYS
YES WHEN OTHERS SAY NO
We Look Beyond Your Credit Score
Tell us about your dream car
and we will guide you to get there.
CORE value – Respect, Integrity.
Golden Rule – Treat others how you want to be treated, Have fun, Togetherness.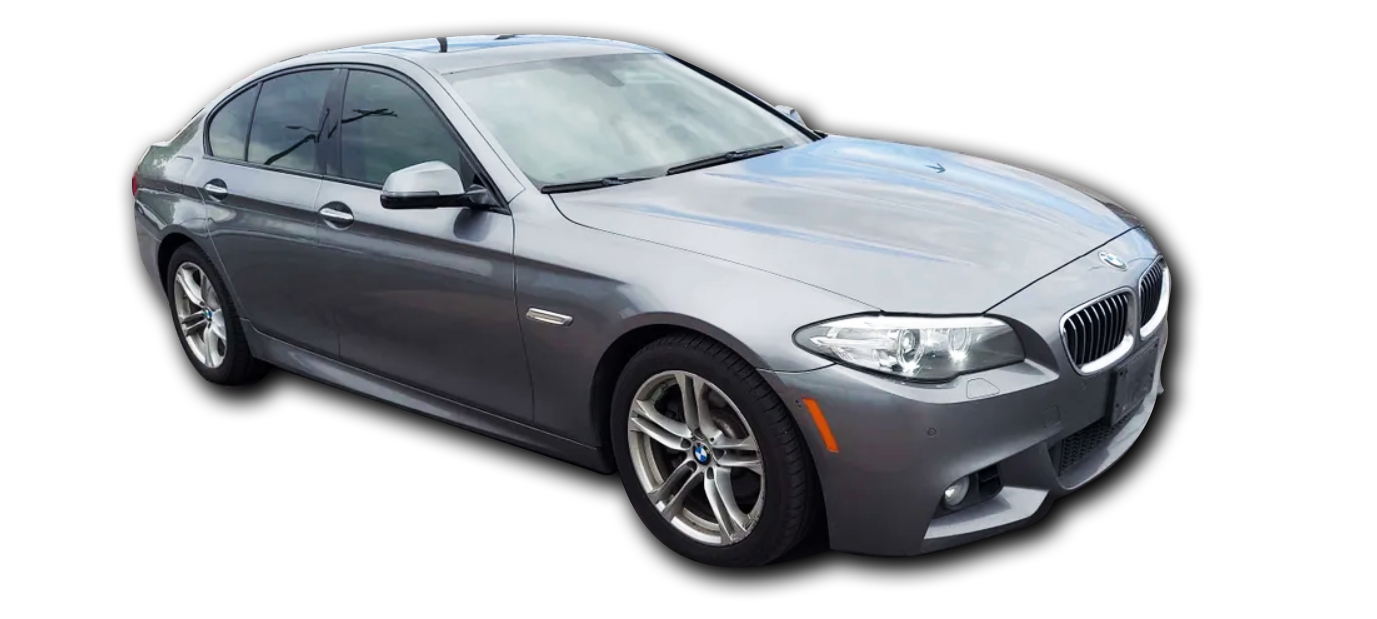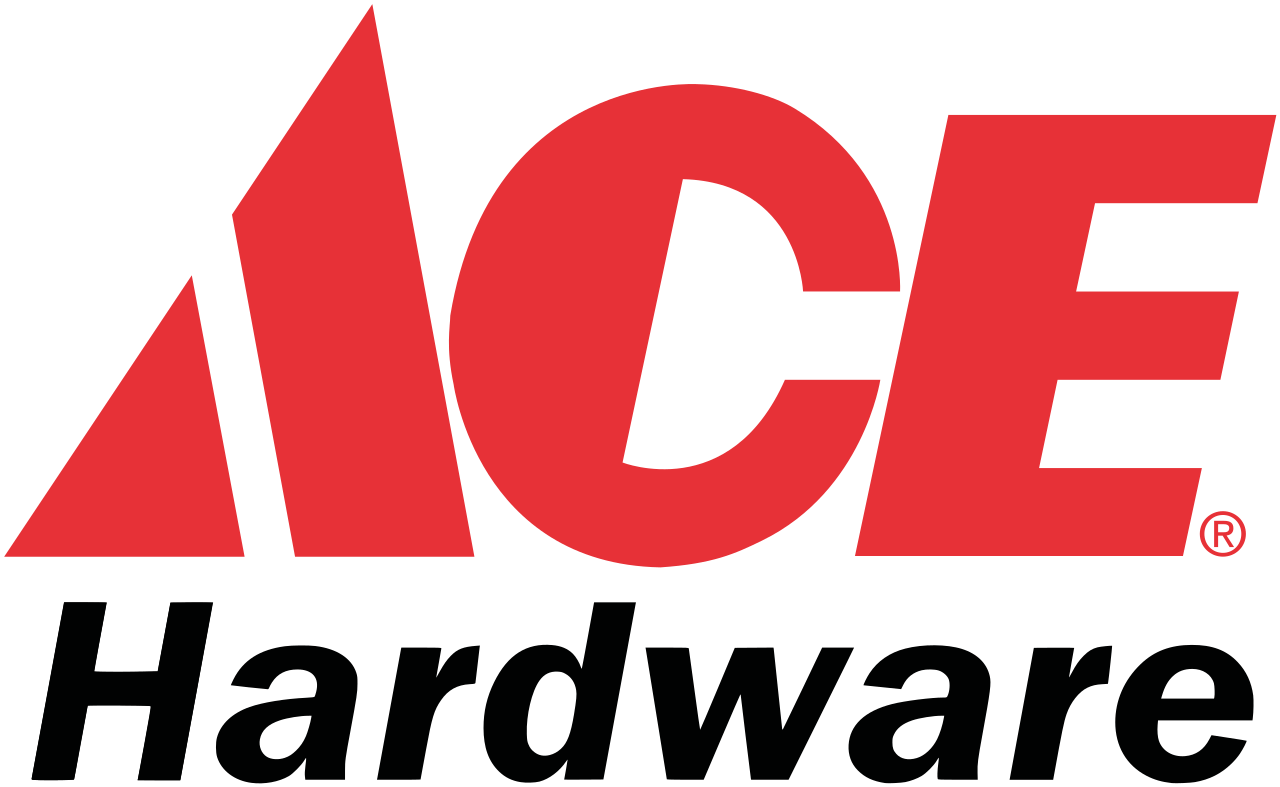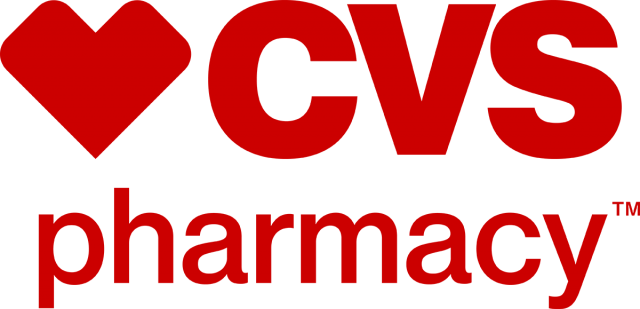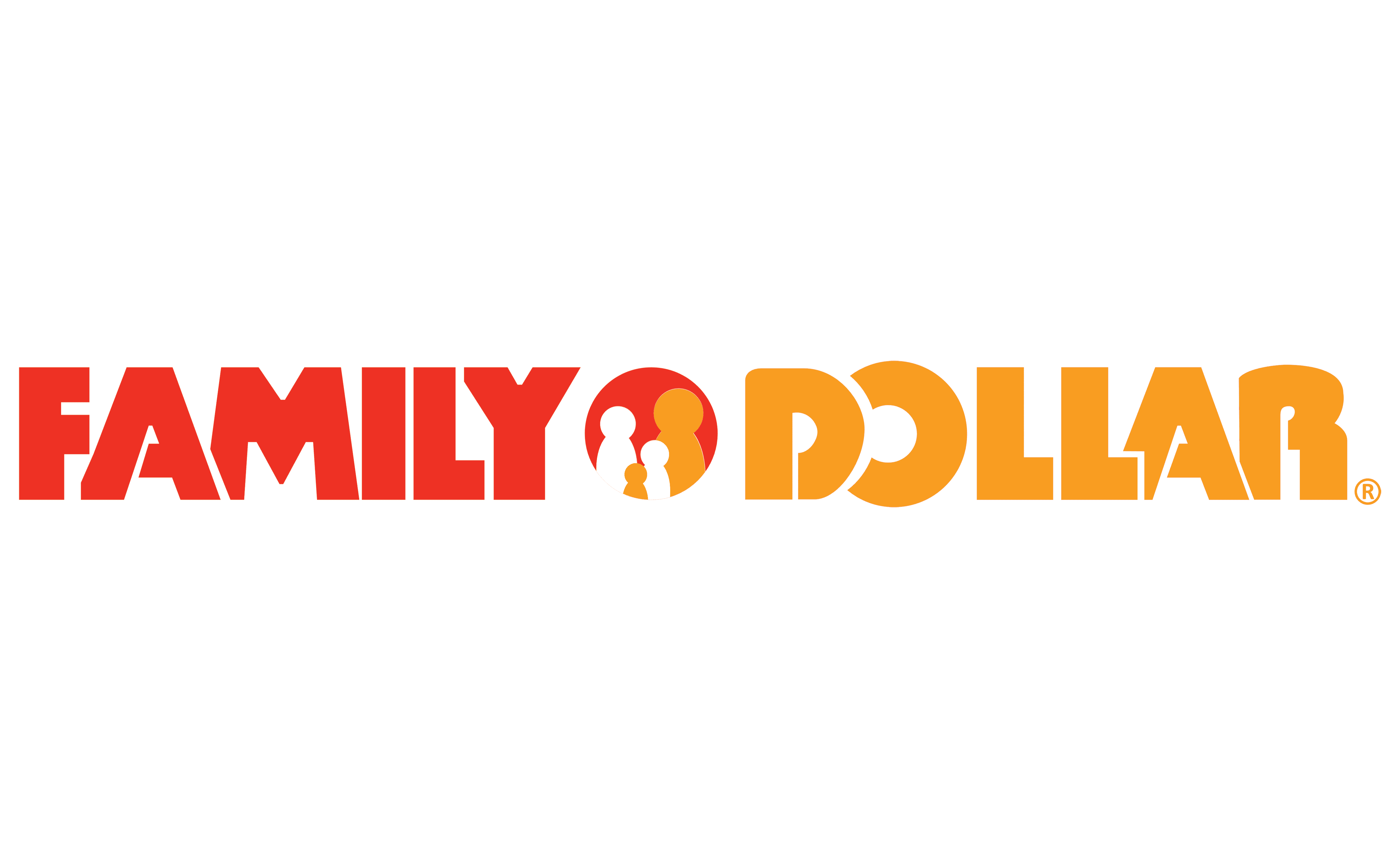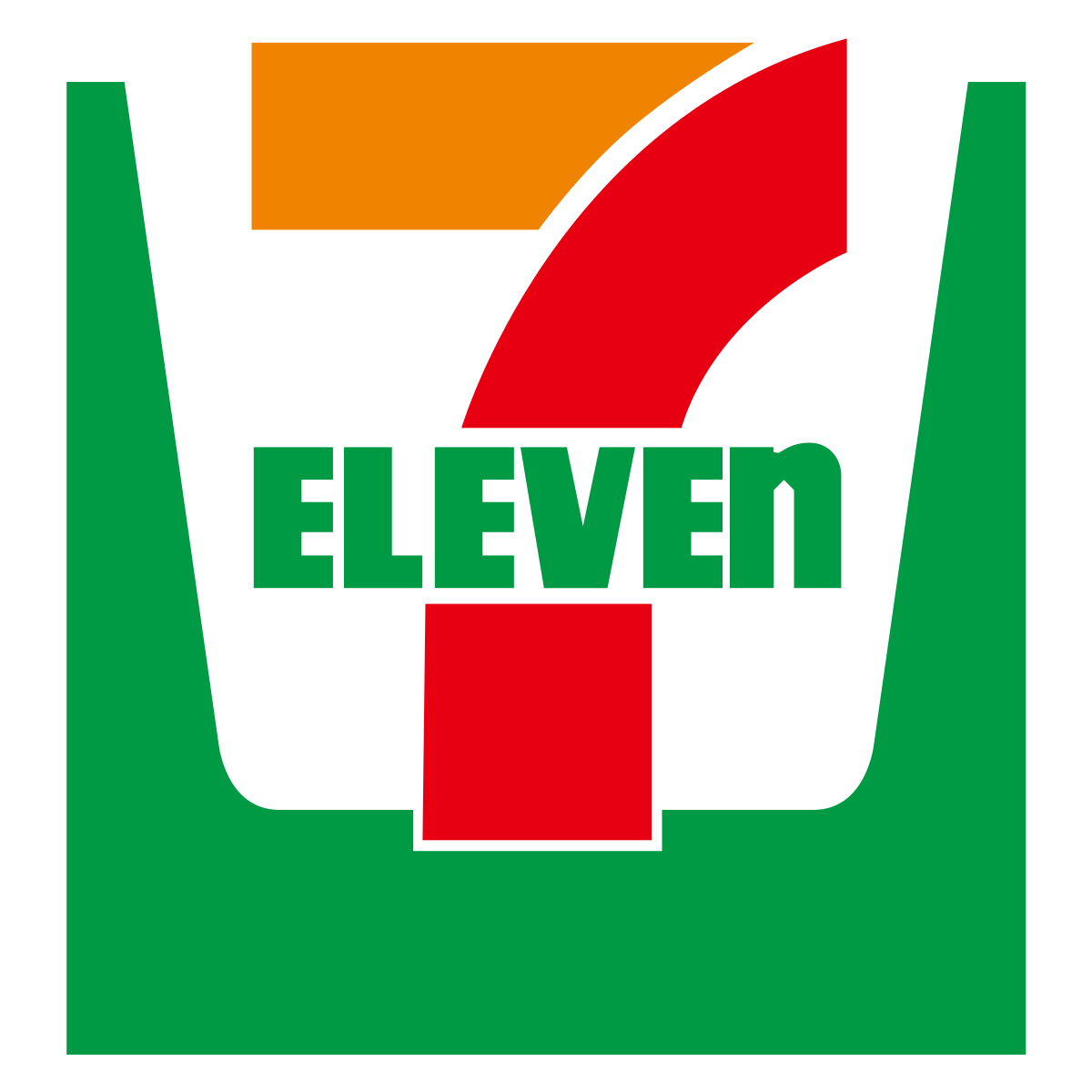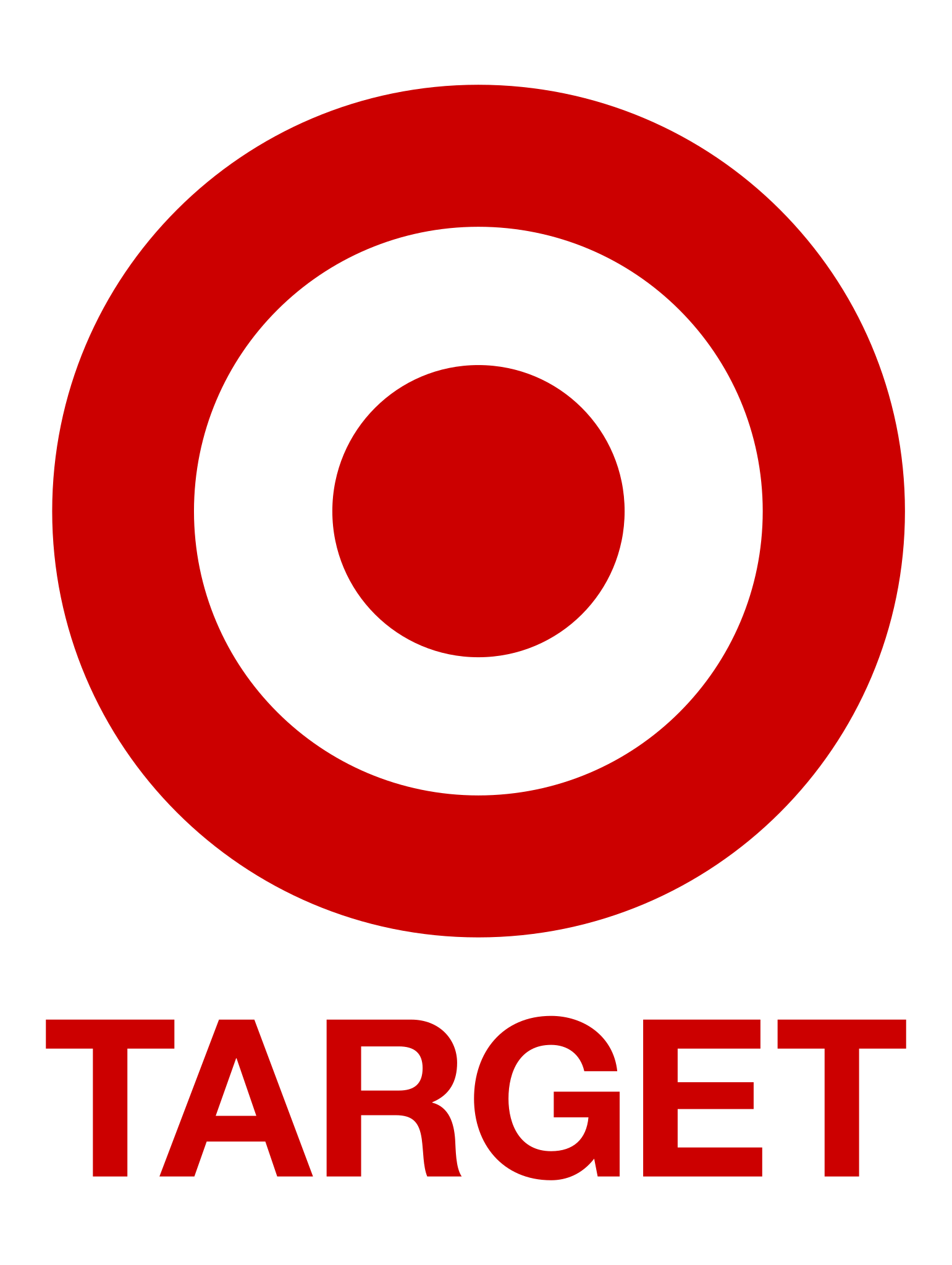 Affordable down payments and flexible payment schedule.
Ability to pay at retailers like, Walmart, Ace Hardware, 7-Eleven, CVS Pharmacy, Target, Walgreen and Family Dollar.
If you are wanting to rebuild your credit or looking to use financing, DFS (Driven Financial Services) has a reliable systyem you can utilize. Do you want low down payment options for your vehicles that meets the affordability of your current lifestyle? We do more than qualify car loans we empower you as the buyer. This enables us to offer a variety of used car dealership financing. Our company is driven to serve you as our community, no matter what your financial situation might be. At DFS (Driven Financial Services), we strive to give you a fun and enjoyable experience as you move through the financing process at our dealership.
Robust compliant Drive Advisors ready to meet your client needs and guide your proccess every step of the way. 
A tried and true method to working toward a credit goal is realistic and we've helped many people get there.
Dealership ready documents
Our team can align the needs and staff towards a funtional fair solution in the Dealership market.
Driven financial services
Reporting to 2 Credit Bureaus
Reporting to 2 Credit Bureaus
Tried and True Compliance
Tried and True Compliance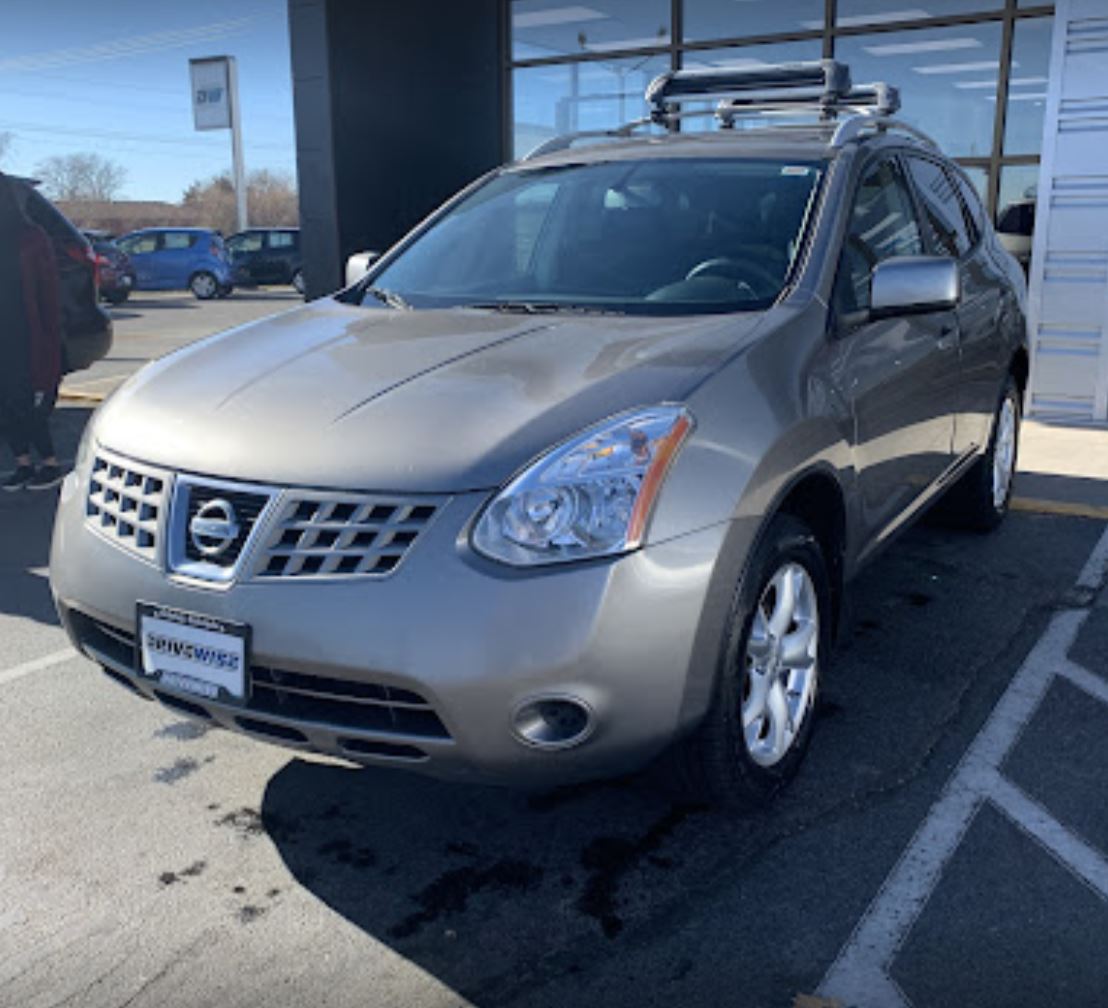 Brittany Littlejohn
Tonja was the nicest salesperson we could have asked for. Both my husband and I don't have the best credit but Momma T assured us that she would take great care of us and she really did! We walked out of there very happy with the exceptional customer service we were provided after having bad experiences before as well as with our purchase of our new Nissan Rogue! They even gave us a credit to fix the windshield and the brakes on the car. Overall it was a great experience and we will be back if we ever need another car!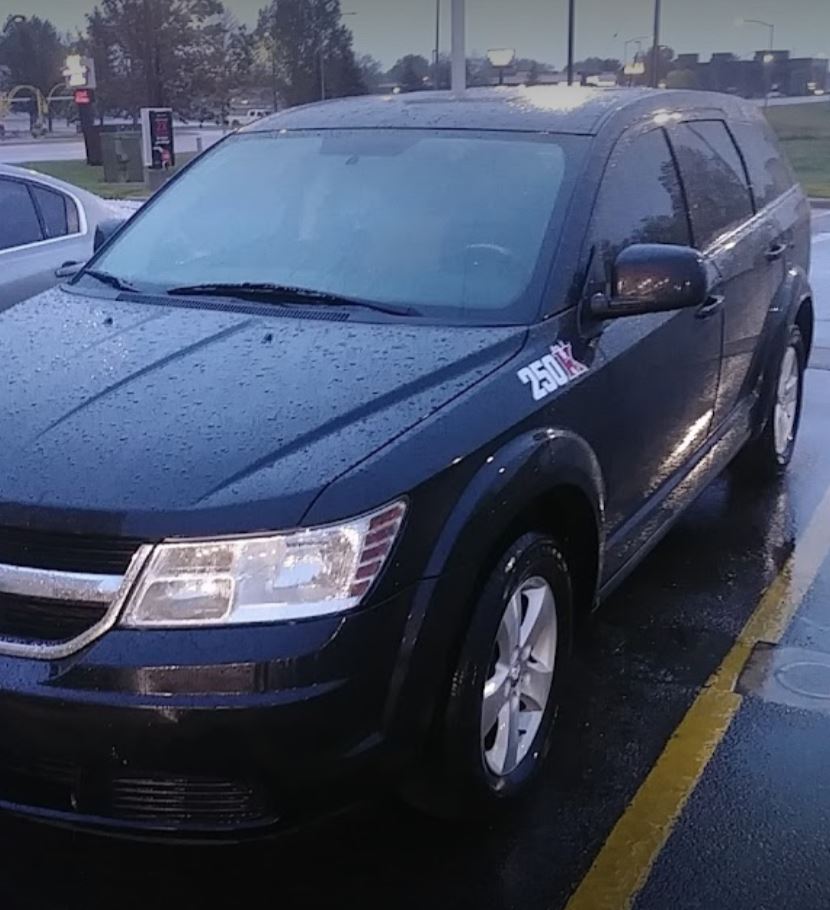 Phillip Krei
Yolanda did a great job she went above and beyond what she was supposed to do especially when I worth purchasing my 2009 Dodge Journey I very much appreciate what she did for me as a first time buyer 01 24 20 she treats people like family thats how it should be best experience i ever had